Sometimes, beaches are like the popular kids in school: nice to look at, fun to be around, known by everyone. But now that we're all grown up, we know that the popular kids weren't always where it's at. And neither are the popular beaches.
When you ask a foreigner—or TripAdvisor—what's the best beach in Grenada, most signs will probably point to Grand Anse. And don't get me wrong, the two-mile stretch of white sand beach with screamingly teal waters has earned the right to top best lists, but it's that same high ranking that's also earned it way more visitors than most of the island's beaches have and a slew of foreign students from the nearby St. George's University medical school who surface there when their noses aren't in books.
So yes, go to Grand Anse. See it. Love it. Bask in it. Then move on to explore these five other beautiful beaches that prove less popular is exactly what we want sometimes. Just to give you some context as to how long this beach crawl might take, Grenada is 21 miles long and 12 miles wide, so everything is pretty close and these beaches all wrap right around the island's southern end. But it's best to take your time, of course.
One of the many beautiful things about Grenada is that no matter what luxury hotel goes up on what beach in whichever part of the island, they can't own the beach for themselves and their guests. There always has to be an easily accessible public entrance to the beach because the country believes natural beauty should be owned by no one (Amen, Grenada).
1. Portici Beach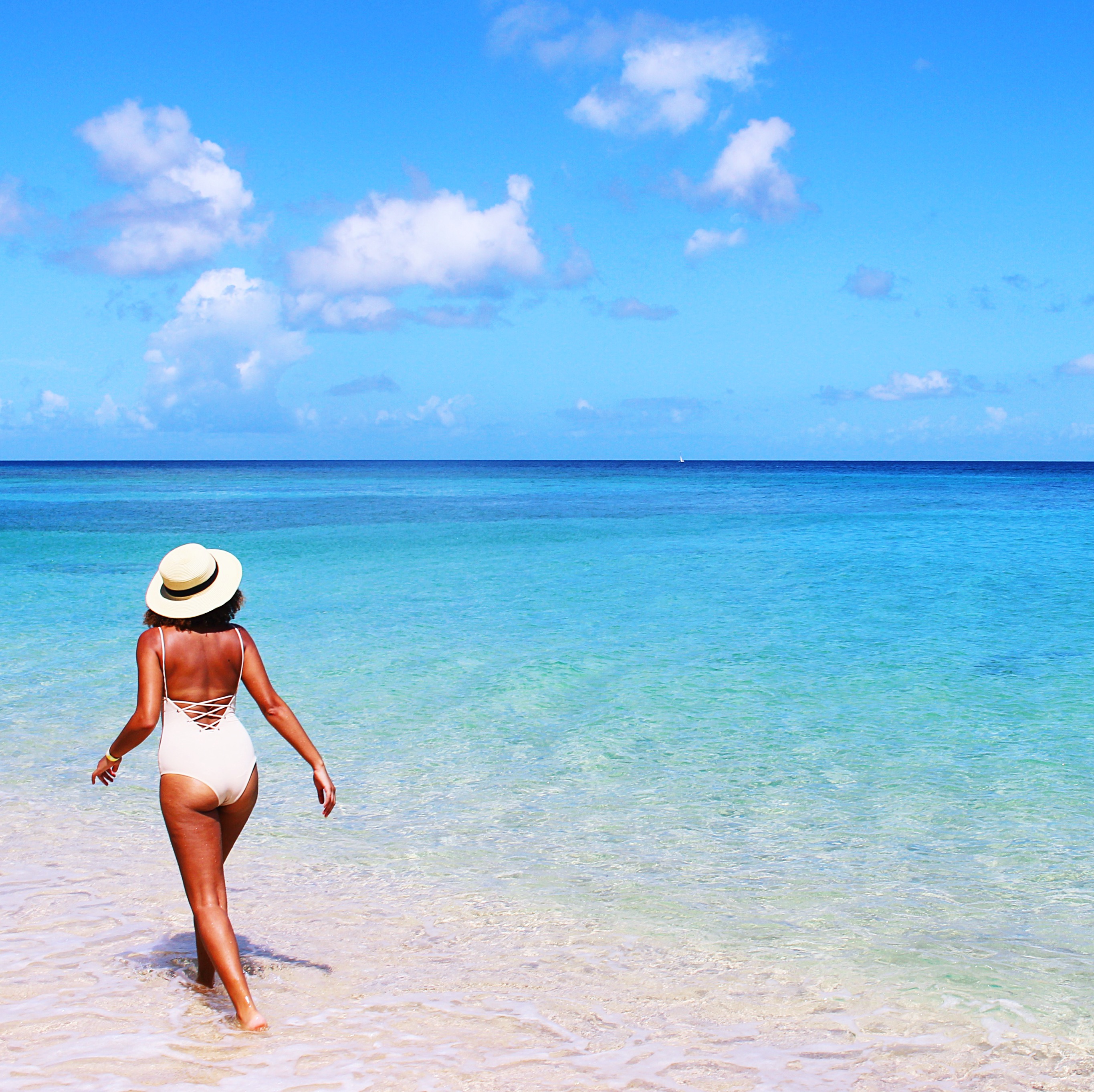 In Grenada, that first frosty feeling when you dip your feet in the water doesn't exist. Whether it's morning or night, the Caribbean Sea side of the island or the Atlantic, the waters are warm. When you reach Portici Beach, it may be gasp at first sight. It's pristine, it's private and in my opinion, it's pretty much beach perfection. It's the kind of place that makes you decide on the spot that you're living the wrong life if you're not getting to see beauty like this every day.
2. BBC Beach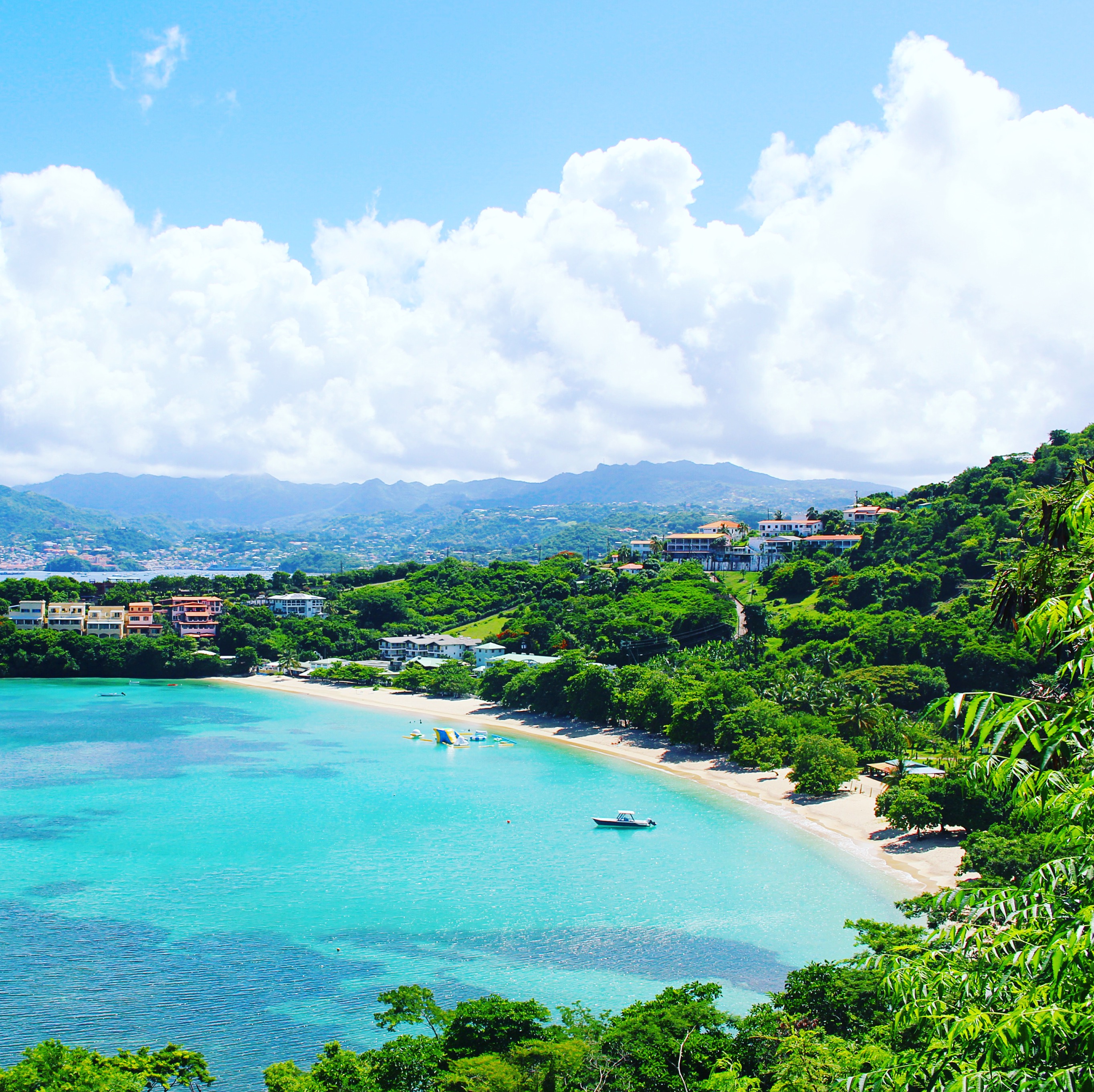 You won't find BBC Beach on a map. This gem is officially called Morne Rouge, but if you ask a cab driver to take you to Morne Rouge, you may get a blank stare back as locals fondly refer to these waters at BBC Beach since the days the island's first beach club, Blanco Beach Club was there. If you ask a local, in particular, Roger Augustine, destination experience officer for the Grenada Tourism Authority and owner of Ambassador Tours & Taxi who gives the best tours in Grenada (find him here for private tours), he'll tell you these waters are the most calm on the island, which makes it popular for families and seniors who need easier entry into the water. Though of the handful of times I went for the handful of days I was there, I hardly saw more than 20 people on the beach at once.
3. Magazine Beach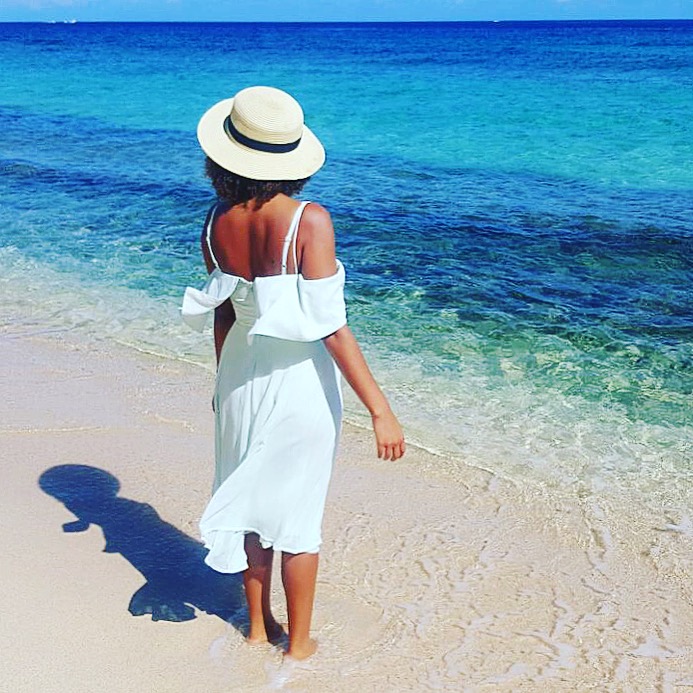 If you're looking for a weekend beach cookout, Magazine Beach is the spot. It's also one of those locals-only kind of finds where you'll really feel like you got to know something about Grenada. Should you catch a cookout here, you'll find people eating manish waters, a goat head soup believed to help men do the kinds of things men need to do (if you know what I mean), BBQ chicken and maybe even grilling fresh caught lobster.
4. Dr. Grooms Beach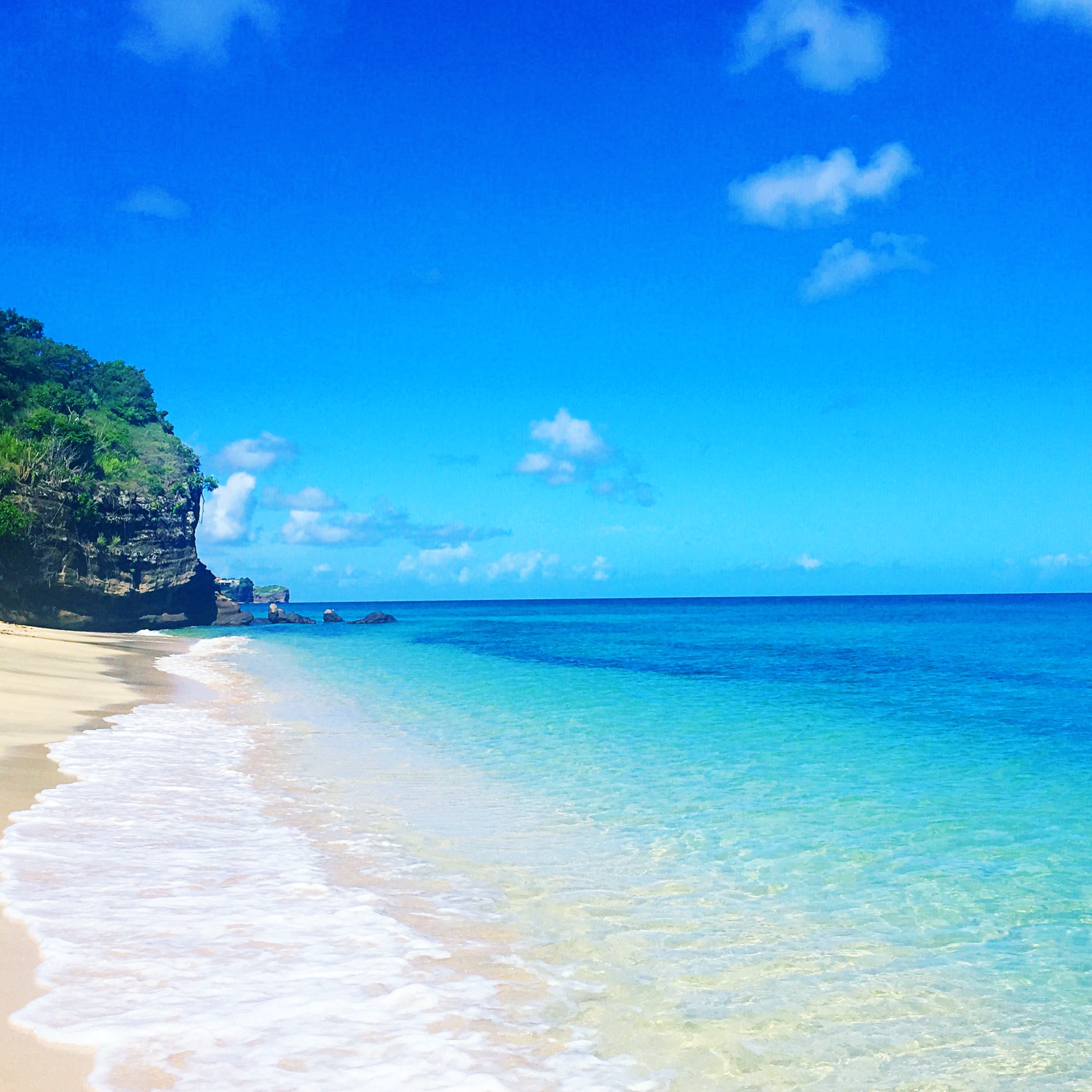 Since there were no real roads leading to Dr. Grooms for a long time until hotels and guest houses started popping up about 10 years back, the beach got its reputation as the place you might find your significant other cavorting with someone who wasn't you. Whether that remains the case or not, the beach was perfectly empty and secluded when I was there on a Saturday morning, and it's another unique spot worth checking out if you know someone who can help you find it.
5. La Sagesse Beach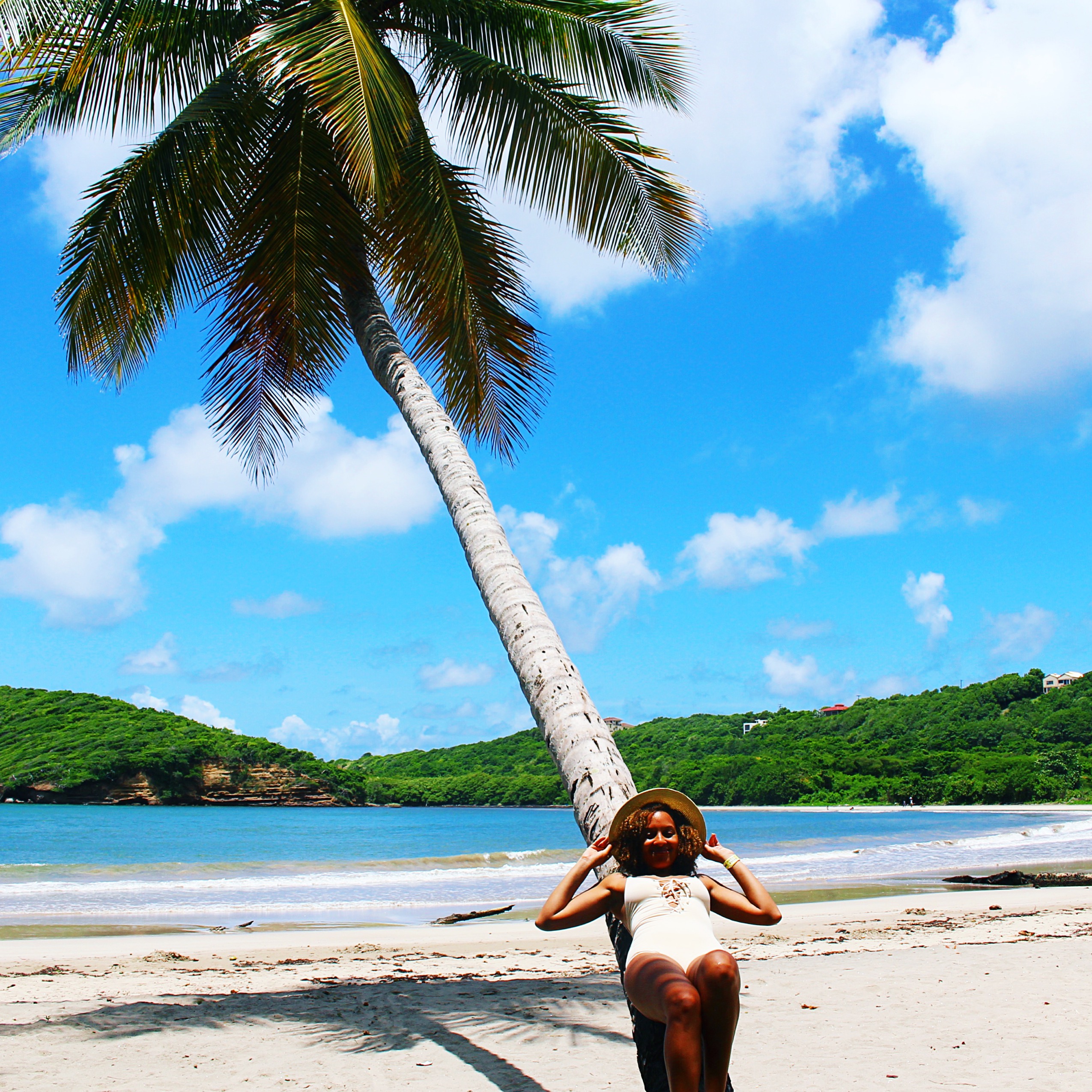 La Sagesse is the kind of beach you see in postcards of the Caribbean, complete with the quintessential curved coconut trees. This beach is technically on the Atlantic Ocean side of the island where the water is supposed to be a touch cooler, but as was the case everywhere else in Grenada, it was still warm. If you look out onto the ocean at the rocks encircling the sea, you'll see what looks like the silhouette of a man's face, which some locals say is Poseidon looking over the sea.