Homegrown eats in Halifax
March 2, 2014 | Food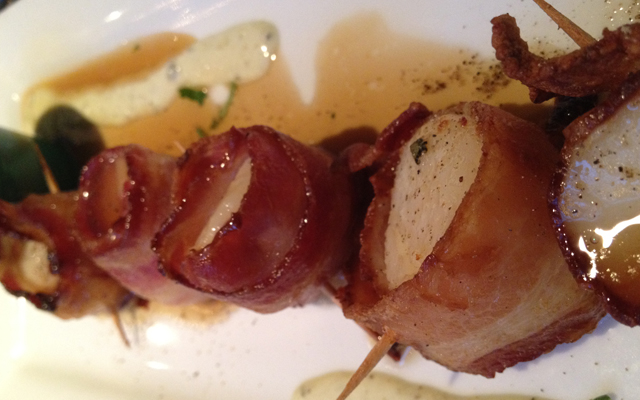 Halifax is used to being misunderstood. The weather is rotten, people say, and there's also the misconception that the town's only worthy sustenance is lobster.

It's true that the weather isn't great for about eight months of the year, but when it's good it's stunning. And the lobster is certainly worth a mention (it's so common and abundant in Nova Scotia that McDonald's serves a McLobster sandwich) but crustaceans aside, Halifax is a really good place to eat.

I got three reactions when I told people I was heading to Halifax: "Where?" "Halifax, Virginia?" and "Why?"

It's not that Halifax, Nova Scotia gets a bad rap, it kind of just gets no rap unless you're a fifty-something cruise passenger, a Western Canada local or a really savvy lobster connoisseur. But I think this sweet town in Canada's second biggest province deserves a little more play.

I had been to Halifax before as part of an epic road trip, but this time I really got to understand the city in all its culinary glory. I just kept eating. Everything.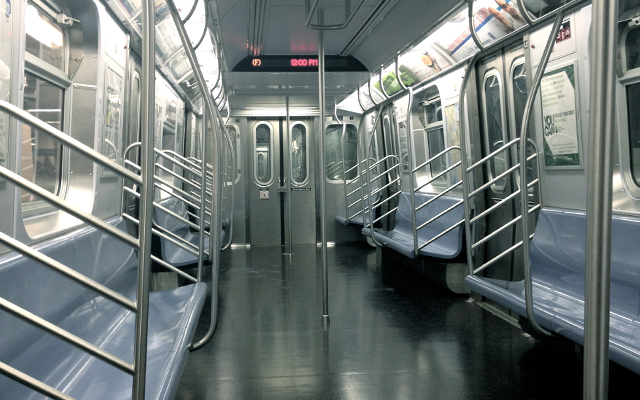 Subway sightings
Subway étiquette is a real thing. Some people follow it, some people don't. Some people are just crazy. Even the ones who aren't actually crazy.